---
Welcome to Good Heels Dog Walking Services
 It is our mission to provide safe and fun exercise and care for your dog when you are unable to do so yourself. We believe in the importance of exercise for the health and well being of dogs. We want to help you to ensure that your dog has the exercise and socialization he or she needs each day.
Our training services teach owners how to better understand and train their dogs using positive reinforcement.
We look forward to meeting you and your dog soon!
---
All prices subject to GST
INCLUDED IN ALL WALKS
---
Pick up/Drop off service in an air-conditioned / heated car secured safely with a seat belt (or crate)

Reinforcement of good behaviour/basic commands and delicious natural treats for rewards

Plenty of water

Fun exercise with lots of attention and pats

Towel dry and wash down as necessary at drop off

Photos or videos of your dog and a note letting you know how the walk went
IMPORTANT NOTES REGARDING WALKS
---
Dogs must wear an identification tag with his or her name and owner's phone number on it

All dogs must have a valid licence on collar as required by the city

All dogs must be up to date on vaccinations including Bordetella

Dogs on group walks that are over the age of 6 months must be spayed or neutered

Dogs in heat are unable to join group walks

All dogs must have good leash manners

Dogs in group walks must be able to perform basic commands of sit, stay, down, come and leave it

All dogs who are given off-leash time must have excellent recall

Payment is to be made prior to scheduled service. Services can be paid for in cash, Visa, Mastercard, e-transfer, or PayPal

Cancellations less than 24 hrs or no shows may be charged full fee of walk

Discounts: 15% off any additional dog in the same household
Positive Reinforcement Private Dog Training
---
Not all dogs are created equally therefore neither should all dog training programs!
At Good Heels Dog Walking Services we take every dog's individual personality, breed characteristics, motivations and owner's training goals into consideration when creating truly customized training plans. Our private one on one training programs can be tailored to meet the needs of your dog with your training goals in mind. Whether you have a new puppy in need of socialization and learning new behaviours, or an adolescent dog who needs a little help correcting an undesired behaviour such as leash pulling or reactivity, we are here to help!
All training programs start with a 1.5 hour consultation session to assess your dog's personality, discuss any behaviour issues and your training goals. From there we create an individualized training program to help you and your dog with accomplishing your training goals.
Training sessions can be in person or virtual depending on your training needs and preferences. Contact us to discuss which method is best for you!
Private Dog Training is available in both Vancouver & Burnaby
---
Obedience Training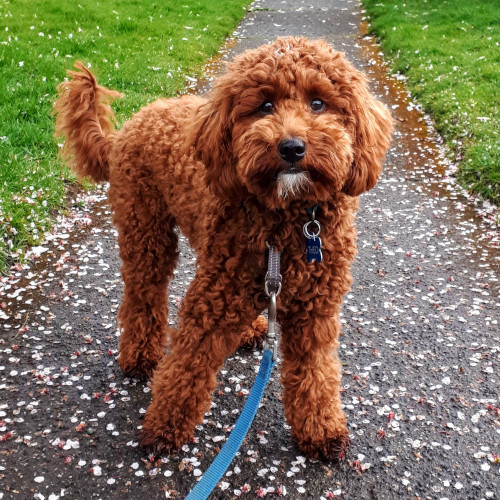 Behaviour Modification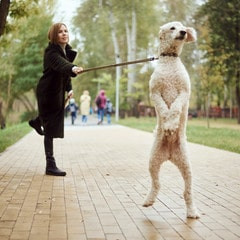 Reactive Dog Training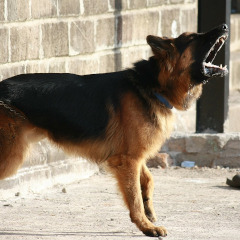 Separation Anxiety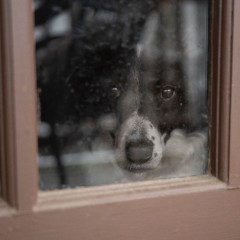 Training Fees
90 minute initial consultation: $125
1 hour follow-up session:  $85-$100
30 minute follow-up session: $35-$55
PUPPY SOCIALIZATION TRAINING
---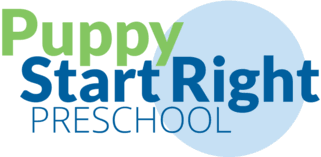 ---
Early socialization is key to a puppy's development and happiness in life. Enrolling your pup in a puppy socialization and training program is a great way to set your puppy up to succeed in a happy and healthy life!
---
Private Puppy Start Right Preschool Package $300
---
4 week Private Training Sessions (Virtual or in-person)

Topics include: Health & Handling, Wheels & Children Toy, Obstacles and Sounds, Costumes & Appearances. Each week you and your puppy will learn and practice new foundation skills as well as discuss problem prevention topics.

4 weeks of Training Videos

You will be given access to training videos to complement your weekly training

Training eBook "Puppy Start Right Foundation Training for the Companion Dog"

Puppy Graduate Certificate

Given upon course completion

Handouts and Training Homework

Each week you will be given training videos to watch and homework exercises to practice with your puppy
---
---
Lyndsay is a Certified Dog Trainer and Certified Professional Dog Walker. She originally founded Good Heels Dog Walking to provide assistance to owners who are unable to spend the time with their dogs that they need so they can be happy, calm and able to expel their energy in a positive way. Her dog Porter inspired her to want to pursue a career in which she spends her days surrounded by dogs!
She became certified as a dog trainer to gain more knowledge about dogs and how dogs learn to not only strengthen her dog walking service but also to be able to provide training to dogs and dog owners as well. She believes that if owners train their dogs and socialize them well from an early age this will help to prevent future behavior issues. She provides behavior modification training to help owners train their dogs so that they can live a happier life together. If dogs and owners can live in harmony less dogs will be relinquished. Lyndsay is truly passionate about dogs and will treat your dog as if he or she is her own.
Lyndsay has also completed the Walks 'N' Wags Pet First Aid Instructor course. She currently teaches the Walks 'N' Wags Pet First aid provider course in Burnaby, B.C.
---
---
---
---
Hours of Operation
Dog Walking: Monday-Thursday:  8:30 am - 5 pm
Dog Training: Tuesday-Thursday 6pm - 9pm; Saturday 11am - 3pm
Please Note: We are closed for all regular BC stat holidays* & We are closed for the week between Christmas Eve and New Years Day.
---